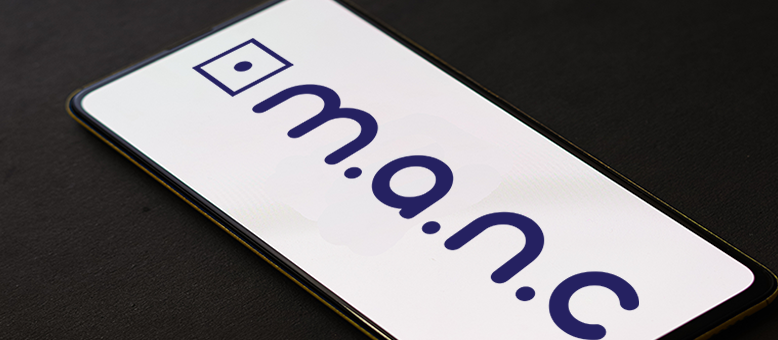 Manc was founded in Istanbul in 2019 in order to offer the world products that are enjoyable to consume. We have laid solid foundations to be a huge team on this path that we have set out with determination to grow globally. A team of the best makes the best products...
Our goal at Manc is to teach tomorrow's young people how to produce while presenting what we produce to the community today.
We chose mobile games to make this dream come true. Games are universal events that exceed the limits of race, gender or age. With a good product, we can reach billions of people around the world and produce common values. Bringing people together with the products we produce is our motivation.